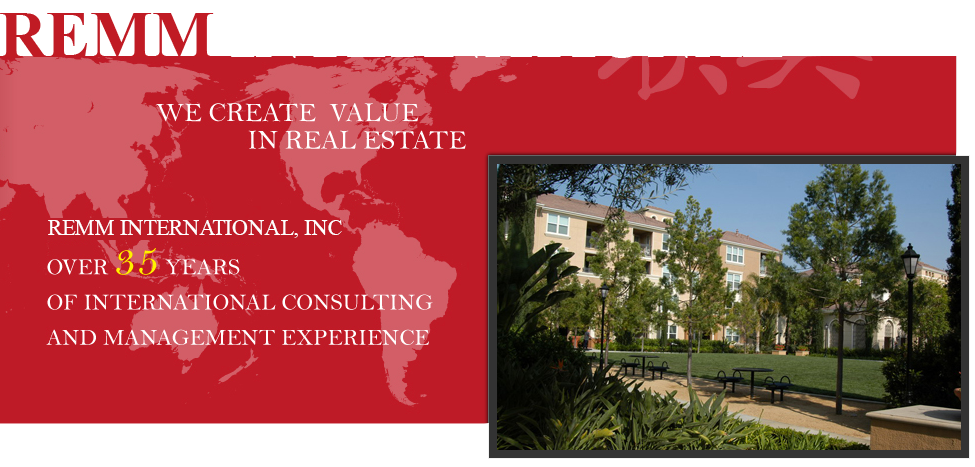 Business Partners
Kingdy Group
Kingdy Group is the largest parking management company in China servicing landmark locations that include the Shanghai Financial Tower (3rd tallest building in the world), Terminal 3 at the Beijing Capital Airport (largest terminal in the workd) and the National Theater. Kingdy Group U.S.A. is focused on United States Investments and after market services for the automobile industry in China.
www.kingdyparking.com
---
Chan & Zhang LLP
U.S.A Accounting Services
Chan & Zhang provide full service accounting including audit and tax advisory to Asian investors for over twenty years. The firm specializes in servicing clients that speak Mandarin & Cantonese
18725 E Gale Ave., Suite 213
City of Industry, California 91748
Phone 626-581-2266
Fax 626-839-3366
Email eric@cnzcpa.com
www.cnzcpa.com
---
Demographics Consultant, Inc.
Demographic Consulting develops information products suitable for market evaluation and retail site analysis in China. Available information includes nationwide population updates at the township and 1 square kilometer grid level, with coverage throughout the entire PRC. Our information is used by companies seeking to expand in China, particularly as they move from the largest cities into the "smaller" Tier 2, 3 and 4 markets. Using our data and analysis, companies can make better-informed decisions for their China operations. Demographic Consulting collaborates with the China Data Center, University of Michigan, and All China Market Research, Beijing.
Susan Haynie, PH.D.
Phone 714-558-1529
Fax 714-317-9322
Email shaynie@geodemo.com
www.geodemo.com
REMMChina Business Handbook Ch. 3 Chinese with Citation
---
Genrich Family Office
The name GENRICH was created by combining names of the cities Geneva and Zurich. In 2008, the year GENRICH was initially formed, these two cities were consistently ranked first and second in the world by reputable publications as having the highest quality-of-life. Since then, these two cities are still consistently ranked in Top 10 lists for quality-of-life which is what GENRICH strives to do for its families.
505 S Villa Real Dr, Suite 201A
Anaheim Hills, CA 92807
www.genrichfamilyoffice.com